I'm going to keep this blog post very short and to the point. These are two things I'm not very good at, so please bear with me.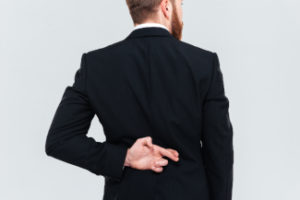 Back in December, I wrote a blog post about the impact of lower interest rates on reverse mortgage proceeds. Click here to re-read.
Well, since December rates have continued to decrease. As a matter of fact, they've gone down to their lowest level in over a year.
This is important for two reasons (in case you didn't read my post from last year).
Reason #1 – You get access to more money at settlement.
Reason #2 – You pay less interest.
These are two very good reasons to give the reverse mortgage a second look. Or, if you were short in qualifying in the past, this would be a great time to re-visit your numbers.
OR, for anyone looking to use the HECM for Purchase program, lower rates mean lower down payments for the purchase of your new home. If you want to know how much less of a down payment you'll need, click here.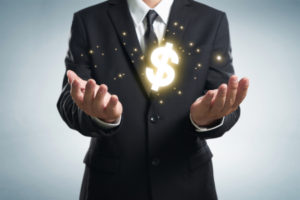 With summer right around the corner, we're just entering "prime time" for buying/selling your home.
Holding true to what I said in the very first sentence of this post – I kept it short and to the point.  At least I think I did…..Please reach out if I can be of any assistance.