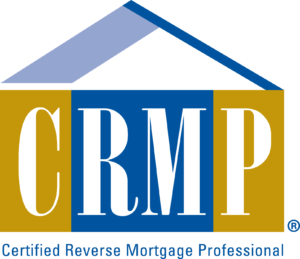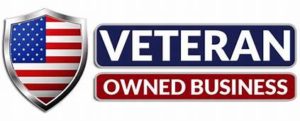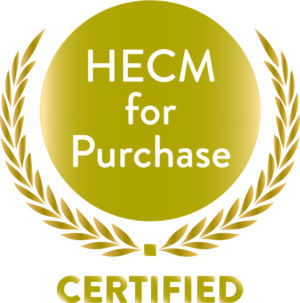 Our president was the first person in the United States to obtain designation of Certified Reverse Mortgage Professional (CRMP).
We are members of the National Reverse Mortgage Lenders Association (NRMLA).

U.S. Veteran owned and located in Maryland.  We meet with you face to face in the comfort of your home.
What sets us apart...
Considering a reverse mortgage is a very big step for our clients.  If you're like a lot of people, you've probably read something in an article, saw something on television, or even heard about how "bad reverse mortgages are" from someone that claims to know how the program works.
If you fall into one of these categories, I have a request for you...
Please call us to learn the facts before allowing fear to prevent you from what might be the best financial decision you've ever made.
A reverse mortgage is a very safe, FHA insured loan that's helped over one million homeowners to remain in their home by accessing a portion of their equity.
At Fidelis Mortgage, we don't take this decision lightly.  We promise to provide you with the facts about the reverse mortgage so you can make an informed decision that's best for you and your family.
You are our #1 priority.  It's that simple.
Since 2006, we've assisted thousands of people with obtaining a reverse mortgage.
We'd love the opportunity to add you to this list of happy clients.